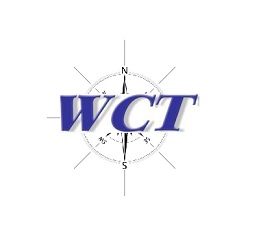 Who are we
Our Mission To provide communication solutions and access to knowledge to make life easier, communicate better and share information in a secure environment for the benefit of all. History World ...
Read more »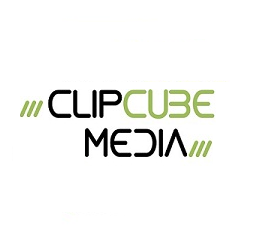 ClipCube Media
Visit the ClipCube Media Website and ClipCube Media Youtube Channel ClipCube Media is a full service Digital Media Agency with in-house resources. We provide brand analysis and ...
Read more »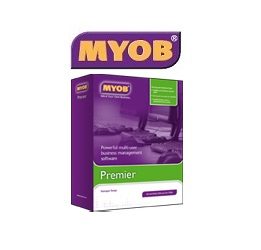 MYOB Accounting Software Thailand
MYOB, the most intuitive accounting software for small businesses. MYOB South East Asia now operates under ABSS Business Software Solutions. WCT was the first to sell and support MYOB in Thailand and ...
Read more »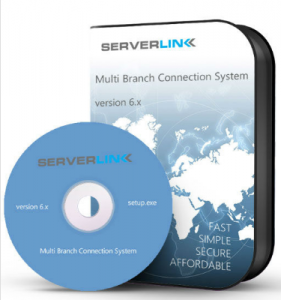 ServerLink
ServerLink allows any Windows Application such as Accounting / Inventory / CRM / ERP / System or even file storage to be Remotely Accessible from Multi Branches, Desktop, Smartphone, Tablets. While also ...
Read more »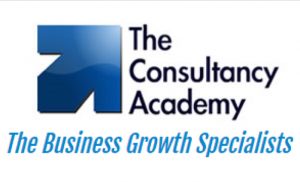 Consultancy Academy Corporate Training
WCT represents Consultancy Academy in South East Asia, managing the branding, promoting the activities, quality management of the programs and management of local partners. Like any product the ...
Read more »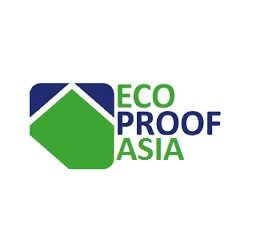 Ecoproof Waterproofing
Ecoproof Waterproofing solutions are designed to save you time though our rapid curing and instant set solutions, while providing a quality finish, all for which we provide a guarantee. Our ...
Read more »
---
Welcome to the store
Write a short welcome message here
New Products